Skilled immigration plays a pivotal role in shaping the workforce and driving economic growth in many countries worldwide. It refers to the process of attracting and welcoming talented individuals from abroad who possess in-demand skills and expertise. This professional content aims to provide an overview of skilled immigration, highlighting its significance, benefits, and the impact it has on both individuals and host countries.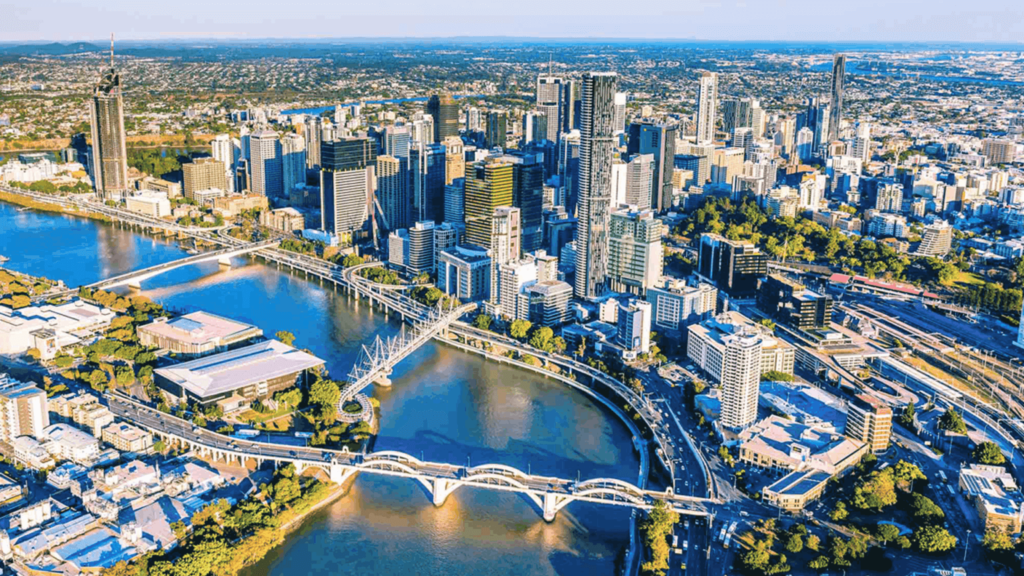 Importance of Skilled Immigration
Skilled immigration plays a crucial role in addressing labor market gaps, filling skill shortages, and promoting economic development. It enables countries to harness the talents and expertise of foreign individuals who possess specialized skills that are in demand within their industries. Skilled immigrants bring fresh perspectives, innovative ideas, and diverse cultural backgrounds, enriching the host country's workforce and contributing to its overall productivity and competitiveness.
Benefits for Skilled Immigrants
Skilled immigration offers a plethora of advantages for individuals seeking new opportunities in foreign lands:
a. Employment Opportunities: Skilled immigrants can access a broader range of job opportunities in their chosen fields, often in industries experiencing a shortage of local talent.
b. Higher Earning Potential: In many cases, skilled immigrants command higher salaries and enjoy better career prospects, resulting in improved economic stability and financial well-being.
c. Professional Development: Working in a new environment allows skilled immigrants to acquire valuable international experience, expand their professional networks, and enhance their skill sets.
d. Quality of Life: Skilled immigrants often benefit from higher living standards, improved social benefits, and access to quality healthcare and education systems in host countries.
e. Pathway to Permanent Residency or Citizenship: Skilled immigration programs often provide opportunities for individuals to pursue permanent residency or citizenship, granting them long-term security and stability in their adopted country.
USA
Canada
United Kingdom
Skilled immigration serves as a catalyst for economic growth, cultural enrichment, and innovation in host countries. By attracting and welcoming talented individuals from abroad, countries can address labor market gaps, foster entrepreneurship, and leverage diverse skills and perspectives to drive their economies forward.
Skilled immigrants, in turn, benefit from enhanced career opportunities, improved living standards, and the prospect of long-term settlement in their adopted countries. Through well-designed skilled immigration programs, both individuals and host countries can unlock a world of opportunities, mutual growth, and shared success.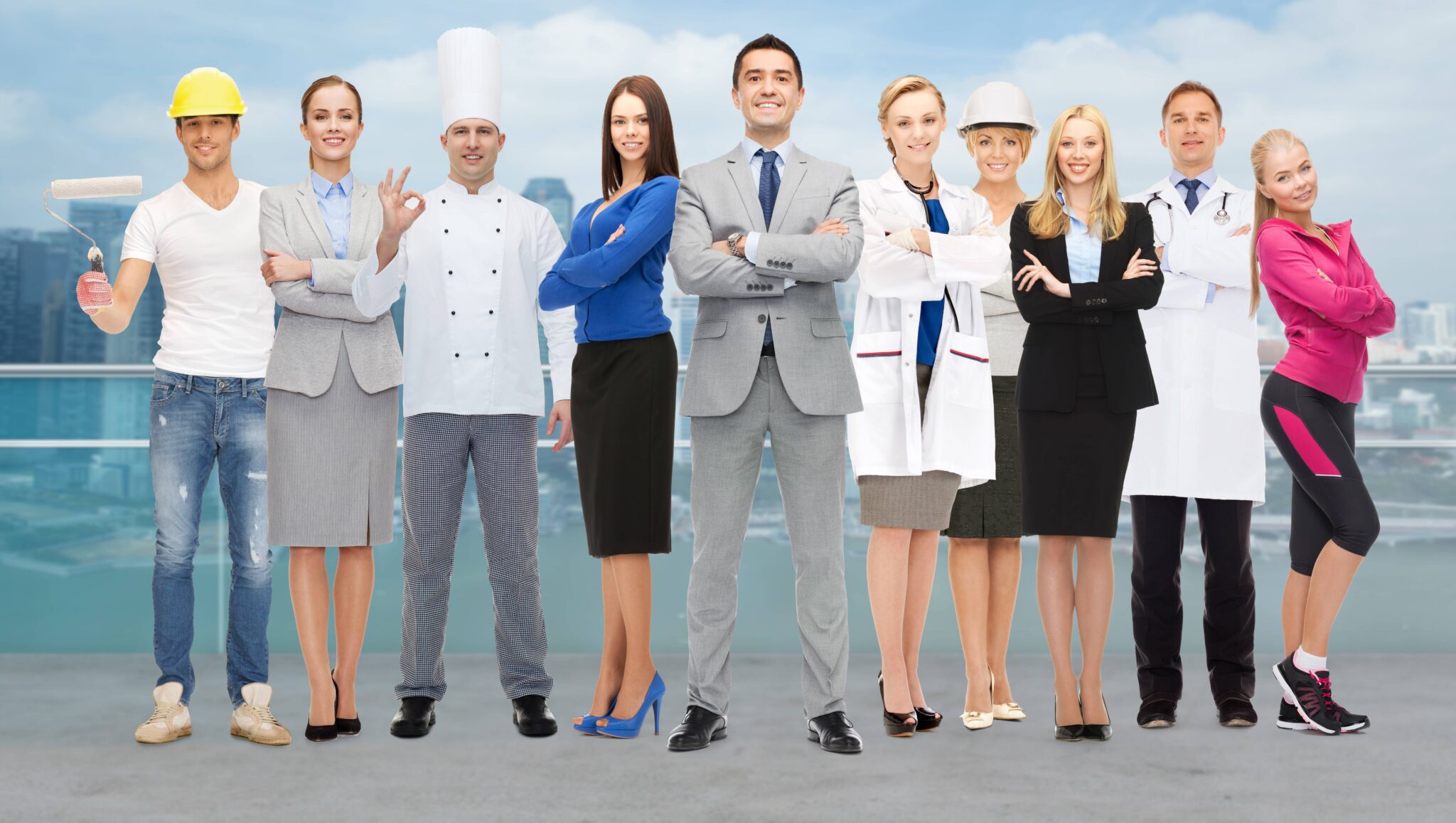 Are you considering investment migration? Look no further! Our team at AL-RAHIMYA GROUP is here to assist you in finding the perfect investment migration solution tailored to your needs and aspirations. The AL-RAHIMYA GROUP team has global experts in over 10 countries. Let us help you find the perfect investment migration solution.