innovator founder visa launched
The Innovator Founder visa is a points-based route designed by the UK government to help startup entrepreneurs seeking to start a business in the country. It has been designed to help people who have innovative, viable and scalable business ideas without the funds to do it. 
Apply for an Innovator Founder visa if you've been endorsed for a business idea: eligibility, documents, extend or switch, bring your family.
High-net-worth individuals can participate in investment programs to obtain a second passport. We will analyze why you need a second passport, where and how to apply for it.
The Path to U.S. Citizenship
Obtaining United States citizenship is a dream shared by millions around the world. With its diverse culture, economic opportunities, and democratic values, the United States has long been a desired destination for those seeking a better life. This article serves as a comprehensive guide, outlining the requirements, process, and benefits of becoming a U.S. citizen.
Citizenship Requirements
To be eligible for U.S. citizenship, individuals must meet certain criteria, including
 Permanent Resident Status Applicants must hold a valid Green Card, which is obtained through employment, family sponsorship, refugee/asylee status, or other qualifying means.
 Physical Presence Applicants should have maintained continuous residence in the U.S. for a specific period, usually five years (three years for spouses of U.S. citizens or those granted asylum).
 Good Moral Character Individuals must exhibit a clean record, adhering to U.S. laws and demonstrating good moral character.
 English Language Proficiency  A basic understanding of spoken and written English is necessary, with exceptions granted for certain age and disability considerations.
 Civics Knowledge: Applicants must pass a civics test covering U.S. history, government, and the rights and responsibilities of citizenship.
Citizenship in the United States refers to the legal status of being a citizen of the country, granting individuals a range of rights, privileges, and responsibilities. Here are some key points about citizenship in the USA. Natural Born and Naturalized Citizens: There are two primary ways to acquire US citizenship. One is by being born on US soil or being born to US citizen parents, known as natural born citizenship. The other way is through naturalization, which is the process of obtaining citizenship later in life by meeting specific requirements.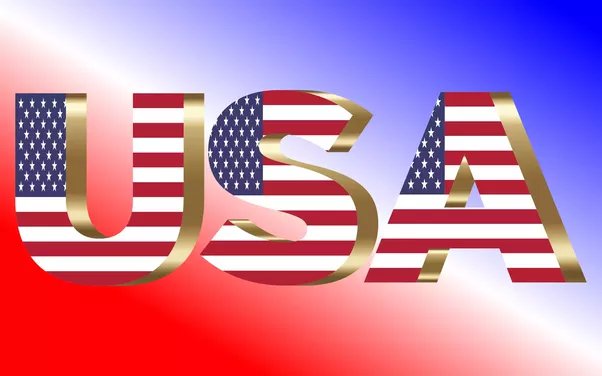 Are you considering investment migration? Look no further! Our team at AL-RAHIMYA GROUP is here to assist you in finding the perfect investment migration solution tailored to your needs and aspirations. The AL-RAHIMYA GROUP team has global experts in over 10 countries. Let us help you find the perfect investment migration solution.
BENEFITS OF ACQUIRING U.S. CITIZENSHIP Benefits
Acquiring U.S. citizenship offers numerous benefits to individuals. Here are some key benefits of becoming a U.S. citizen U.S. citizens have the right to participate in federal, state, and local elections. By exercising your right to vote, you can contribute to the democratic process and have a say in shaping the nation's policies and leadership.As a U.S. citizen, you can obtain a U.S. passport, which allows for convenient international travel. With a U.S. passport, you can enjoy visa-free or visa-on-arrival access to numerous countries worldwide, facilitating hassle-free travel and exploration.
Welcome to the USA Citizenship program, where dreams of becoming an American citizen come true! This program offers individuals a pathway to embrace the rights, opportunities, and privileges that come with being a citizen of the United States. Through the naturalization process, you can embark on an exciting journey towards full membership in this diverse and vibrant nation. Gain the ability to vote, actively participate in shaping the nation's future, and enjoy the protection of the robust US legal system. As a US citizen, you'll have the freedom to travel with a US passport, work and live anywhere in this great land, and access a wide array of government services and benefits. Dual citizenship allows you to maintain your ties with your home country while embracing the opportunities that American citizenship brings. Our professional and experienced team is here to guide you through the naturalization process, ensuring a smooth and successful transition. Join the proud community of US citizens who contribute to the rich fabric of American society. Embrace the warmth, diversity, and limitless possibilities that await you as a proud citizen of the United States of America