Wealthy foreigners may get a Portugal visa through an investment residency program. The minimum investment amount for the Golden Visa is €250000.
Only a few European countries offer residency by Investment. Portugal is one of them and the most popular because it could lead to EU citizenship without ever having to live in the country. Watch the video below to learn more.
The Portugal Golden Visa by Investment Programme provides visa-free travel within the Schengen Area thanks to the country's EU membership.
It also provides a flexible path to Portugal citizenship by naturalization or permanent residence after as little as five years.
Portugal Golden Residence Permit Program
The Portugal Golden Residence Permit Program, also known as the Portuguese Golden Visa, is a highly sought-after investment immigration program designed to attract foreign investors, entrepreneurs, and their families to Portugal. Launched in 2012, the program offers an efficient and transparent pathway to obtaining residency and, ultimately, citizenship in Portugal. This professional content aims to provide an overview of the Portugal Golden Residence Permit Program, highlighting its key features, benefits, and investment options.
The Portugal Golden Residence Permit Program, also known as the Portugal Golden Visa, is a five-year residence program for non-EU nationals.
A residency permit allows one to legally reside in the host country without being a citizen. Residents are entitled to live, work, go to school, and access health care in the host country. After a number of years and complying with certain requirements, which could be living in the country for a certain amount of time and learning the language, some countries grant citizenship.
Citizenship Invest is a pioneer advisory firm specializing in the fastest investors programs to obtain residence and citizenship in multiple countries worldwide. The company helps every year hundreds of individuals and families around the globe acquire a second citizenship by investment. Citizenship Invest holds the strongest credentials and is accredited by different Governments to process their citizenship
Are you considering investment migration? Look no further! Our team at AL-RAHIMYA GROUP is here to assist you in finding the perfect investment migration solution tailored to your needs and aspirations. The AL-RAHIMYA GROUP team has global experts in over 10 countries. Let us help you find the perfect investment migration solution.
The Portugal Golden Residence Permit Program offers a range of compelling advantages for investors and their families:
a. Residency Permit: Successful applicants are granted a renewable residency permit, allowing them to live, work, and study in Portugal.
b. Schengen Area Access: The permit enables visa-free travel within the Schengen Area, comprising 26 European countries.
c. Pathway to Citizenship: After meeting specific residency requirements, investors can apply for Portuguese citizenship and enjoy the benefits of an EU passport.
d. Family Inclusion: The program extends to the investor's spouse, dependent children, and even dependent parents, providing a unique opportunity for family reunification.
e. Favorable Tax Regime: Portugal offers attractive tax benefits for non-habitual residents, including exemption or reduced rates on certain types of income.
With its diverse investment options, attractive benefits, and the potential for EU citizenship, this program opens doors to countless opportunities for investors and their families. By leveraging the program's advantages, investors can embark on a new chapter in Portugal, combining business prospects with an exceptional quality of life.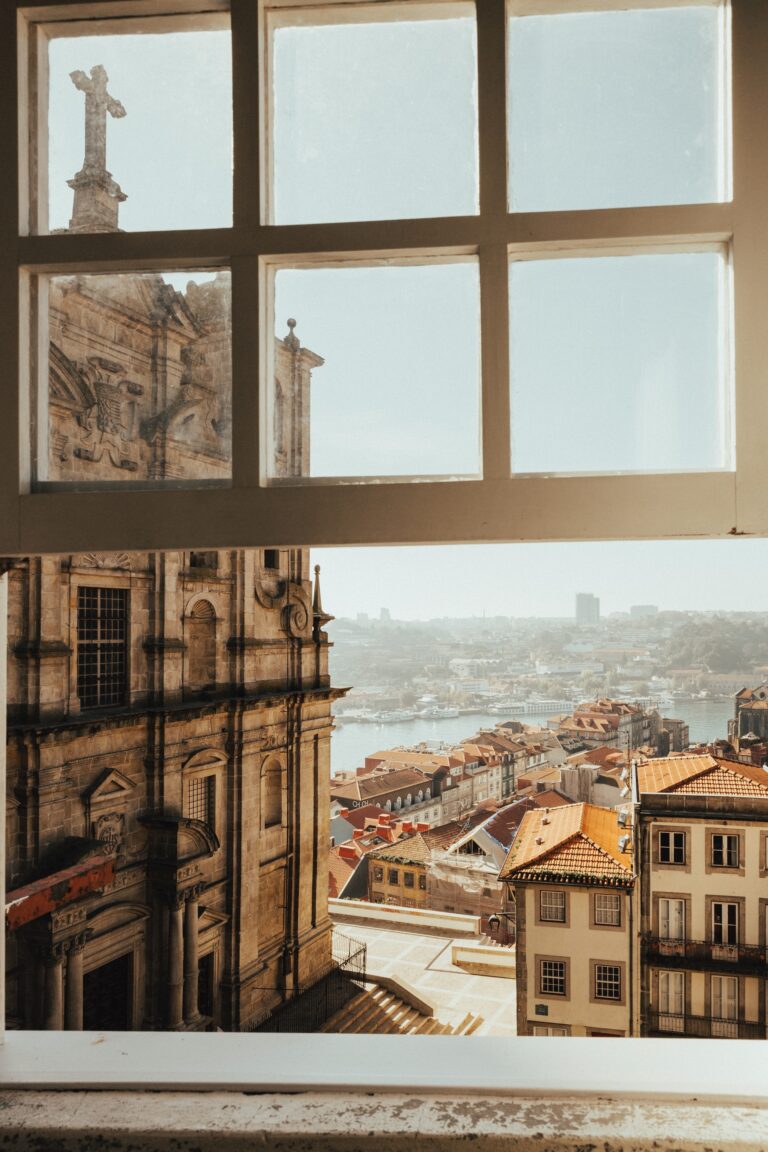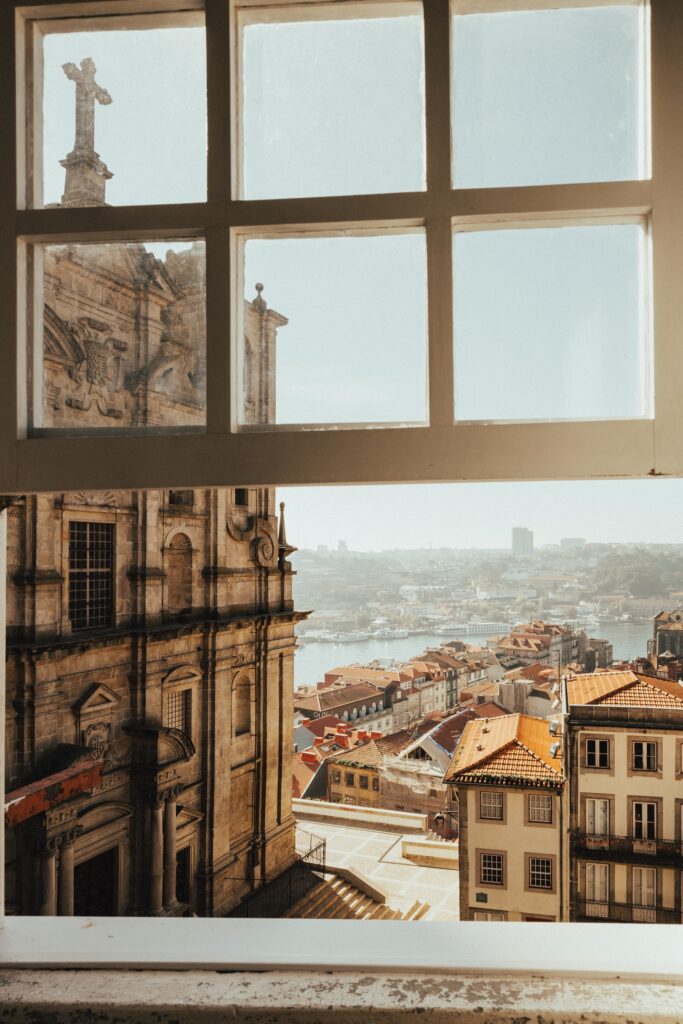 Portugal Residency by Investment
To qualify for the Portugal Golden Residence Permit Program, applicants must meet certain requirements, including
a. Making a qualifying investment according to the chosen investment option.
b. Maintaining the investment for a specified period.
c. Demonstrating a clean criminal record.
d. Proof of health insurance coverage in Portugal.
e. Showing a connection to Portugal, such as spending a minimum number of days in the country.
The application process for the Portugal Golden Residence Permit Program involves several steps, including gathering the required documents, completing the application forms, and undergoing a thorough background check. Working with a specialized immigration lawyer or a reputable consultancy firm can greatly streamline the process and ensure compliance with all program requirements.